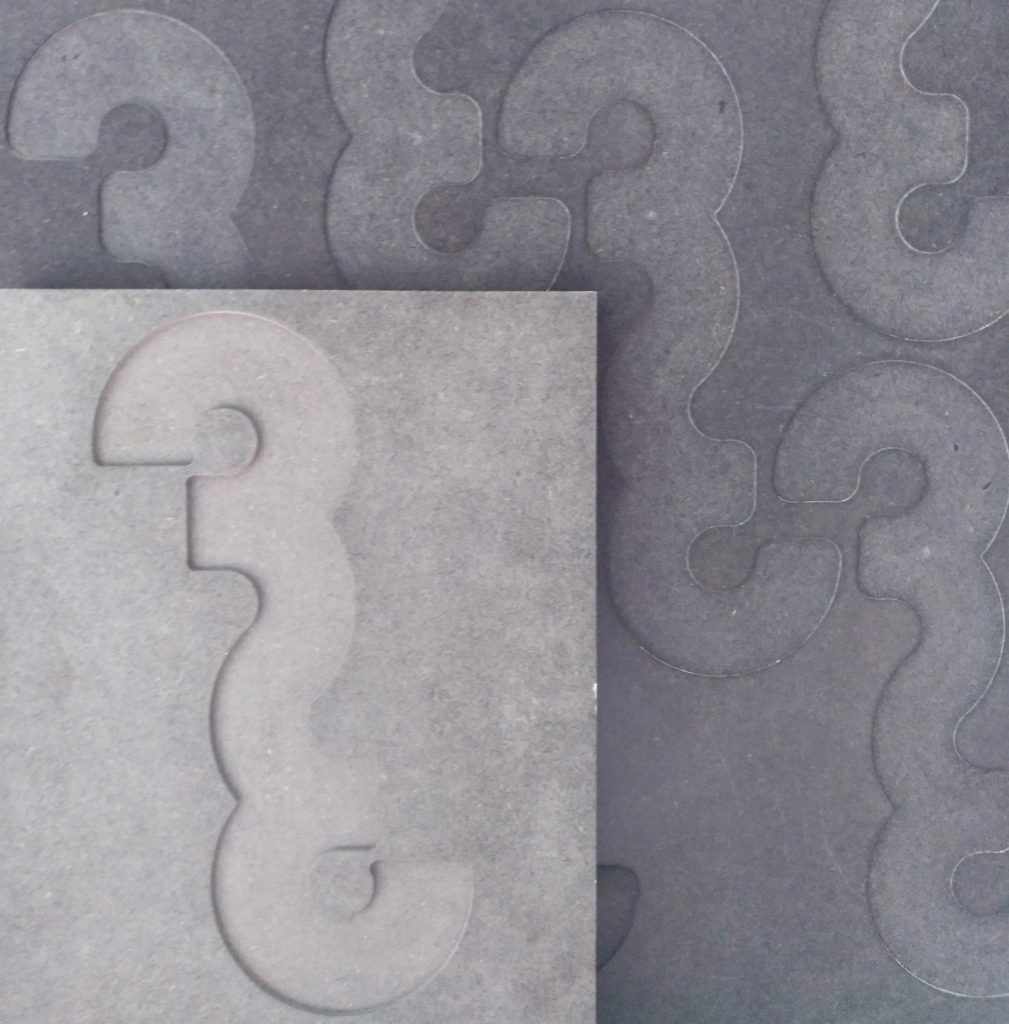 Tomás Salles Arquitectos has valuable experience in restaurant and kitchen design. We recognise these design projects as exceptional opportunities to practice Architecture, in the cohesive articulation of functionality and beauty. The designed process is focused on providing optimized food preparation environments and comfortable dining experiences.
In the design project of any professional kitchen space, we study the procedures and plan the movements involved in food preparation, cooking, assembly and delivery. It is by understanding the inner workings of each restaurant that we can anticipate their spatial and functional needs. We coordinate the work of all the contributors to the design and production process, as well as plan, design, and source industrial furniture and kitchen equipment.
We believe that enjoyable kitchen and dining spaces contribute to enjoyable meals.
Selected restaurant and kitchen
2020 Restaurant in Baixa with Miguel Duarte & Joana Duarte (ongoing) // 2019 Restaurant in Restelo with Mariana Neto (ongoing) // 2019 h3 Aveiro // 2019 h3 Vila do Conde // 2019 h3 Oeiras Parque // 2019 h3 e café3 Alameda Shopping Porto with Mafalda Melo Oliveira // 2019 café3 Alegro Setubal (reconversion) // 2018 h3 Nosso Shopping Vila Real with Mafalda Melo Oliveira // 2018 h3 Armazéns do Chiado with Gonçalo Pacheco // 2018 café3 Alegro Alfragide (reconversion) // 2018 café3 Strada Outlet // 2017 café3 El Corte Íngles // 2017 café3 Colombo (conversion) // 2017 h3 Ikea Loulé
selected kitchen
2018 El Grano Madrid // 2018 Yao Pressed Juicery Cais do Sodré (technical design)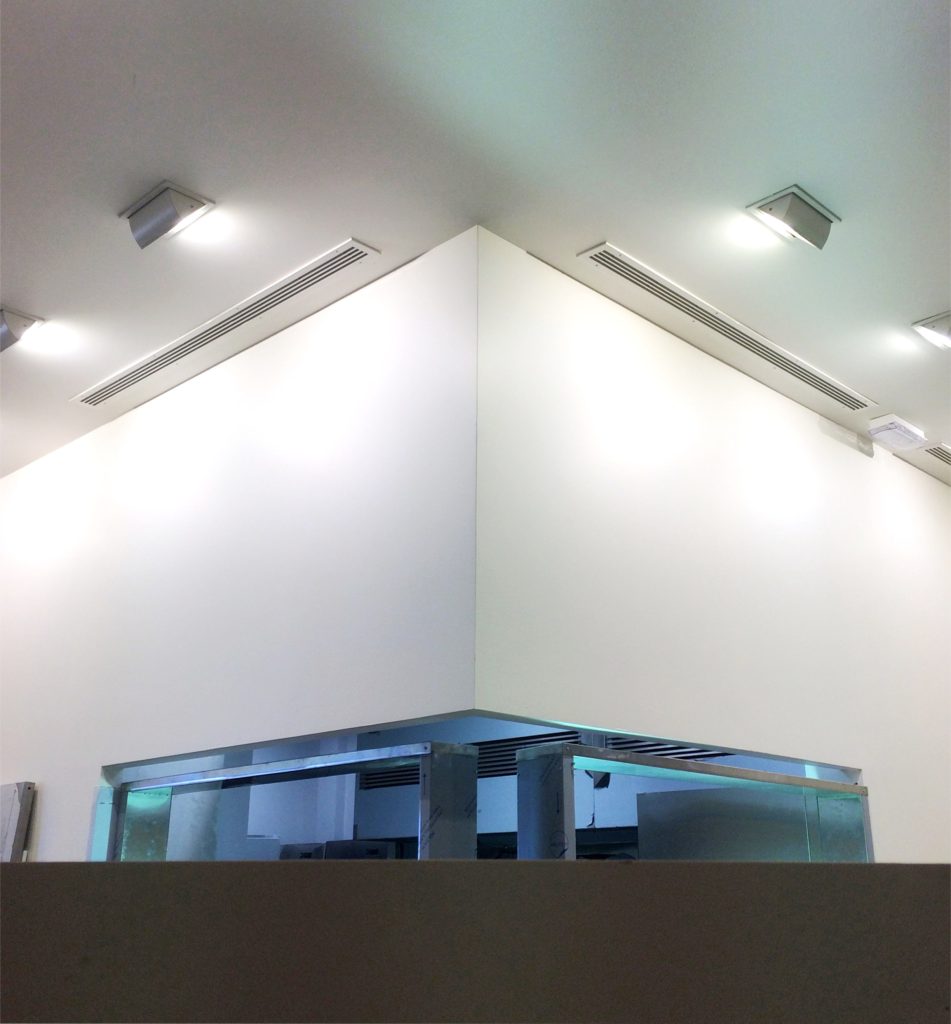 h3 IKEA Loulé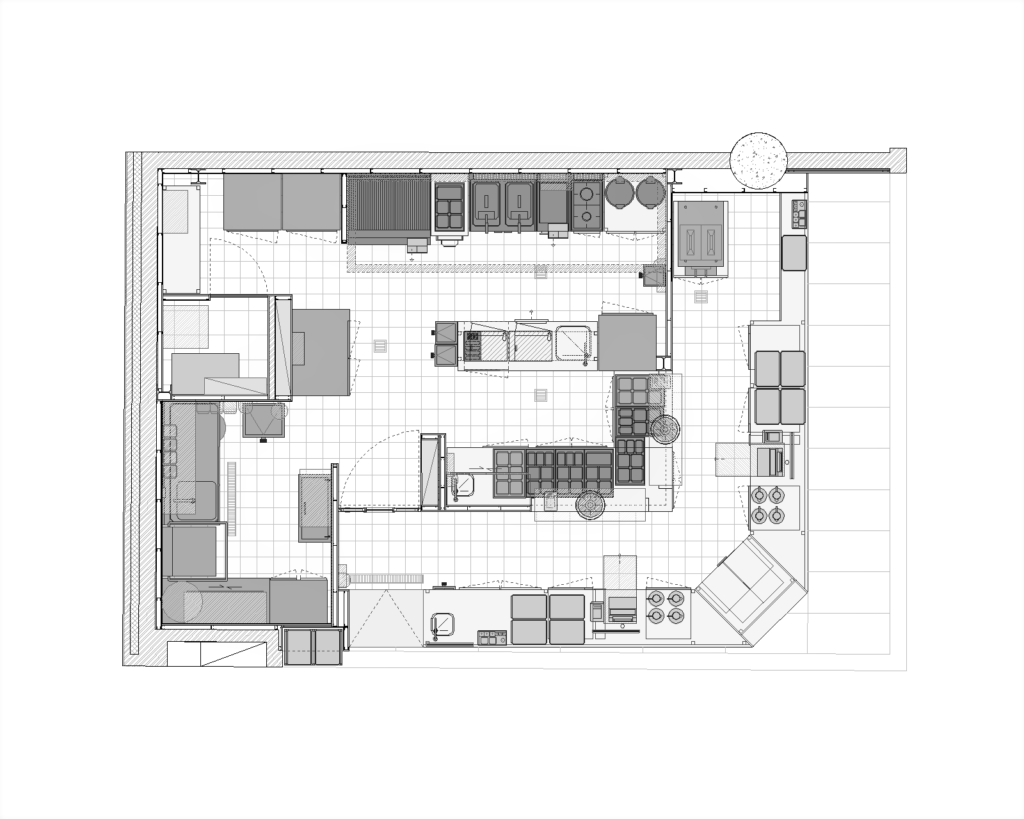 h3 IKEA Loulé
Café3 El Corte Inglés Lisbon // Photography Mauro Motty
Café3 El Corte Inglés Lisbon // Photography Mauro Motty
Café3 El Corte Inglés Lisbon