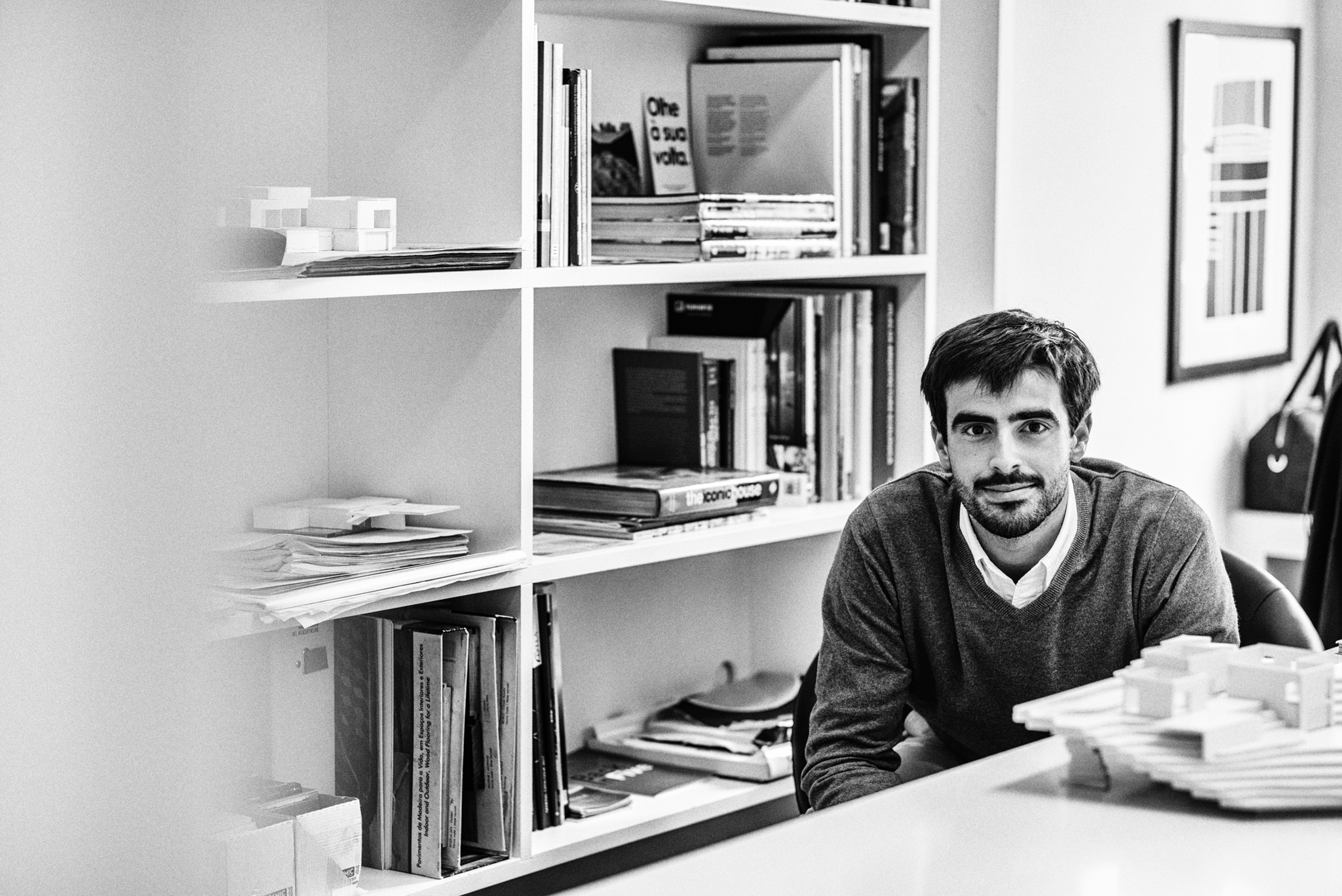 Tomás Salles Arquitectos is an architecture practice focused on creating architecture dialogues between territory, engineering, society, art, and time.
We understand architecture as a collaborative creative process based on thoughtful work, cooperation and understanding of the different parties.
We enjoy exploring the idiosyncrasies of each project with great enthusiasm, regardless of its scale or distinct program.
Services
Architectural design – Concept design; developed design; technical design; onsite assistance.
Coordination – surveys; mandatory certifications; engineering projects; 3D modeling and images; building permit documents; construction supervision; team and project management.
Consulting – commercial kitchen and restaurant design; new store/restaurant openings development.
Associates and collaborators
Cláudia Neto (since 2020) // Mariana Duarte (since 2019) // Gonçalo Américo (since 2019) // Mariana Neto (since 2019) // João Barra Infante (since 2019) // Gonçalo Duarte Pacheco (since 2017) // Daniel Rego, Ana Fernandes (DRAF Arquitectos, since 2016) //  Mafalda Melo Oliveira (2018/19)
Portrait  Ricardo Gonçalves // Logos  Atelier Pedro Falcão // Website  Delta Soluções